">
So what is it about our business transformation partnership that makes Optimation stand out?
When it comes to the Net Promoter Score (NPS), anything over 50 is considered excellent; it means that a company is doing great with far more happy customers than unhappy ones.
We scored 71. That's the equivalent of an A+++!
Just to clarify, the NPS is a metric used to measure customer experience. NPS determines the loyalty of customers to a company. The scores are measured with a single question survey and reported with a number from -100 to +100. First developed by Bain & Company, it is used today by millions of organisations to track how their customers perceive them - it's pretty much the gold standard of customer experience metrics. And it pretty much boils down to one simple question:
"How likely is it that you would recommend [Organisation X/Product Y/Service Z] to a friend or colleague?"
An NPS over 70 is clear proof that an organisation is loved by its customers, and a lot of positive word-of-mouth is being generated as a result. Our General Manager of Business Operations, Sallie Purser, offers her take on what makes Optimation stand out and why our clients rate us so highly.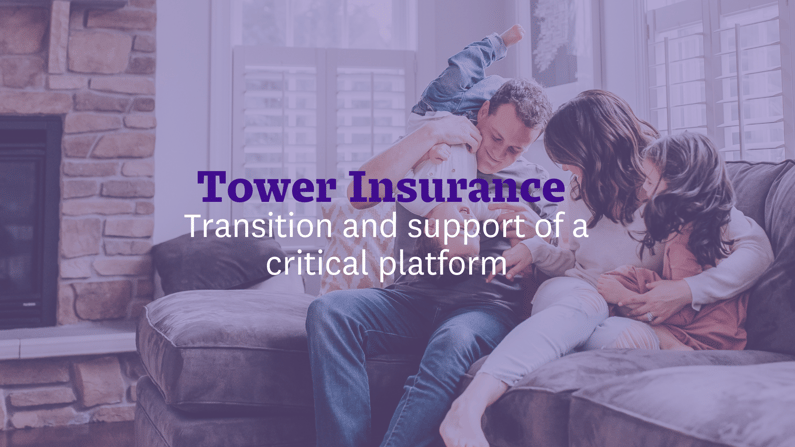 Get the full story about how the smooth transition and continuity of work on this project as an outcome was achieved by using proven processes and methodology coupled with a strong partnership between Optimation Support and Tower's IT leadership teams.
Business transformation partnership themes the survey revealed
As mentioned, the crux of the NPS is whether a customer would recommend a business to others. "Obviously, we had a lot of people who said they would," Sallie says. "90% of them said this was because of the service we provide - we're thrilled with that."
Sallie goes on to say the survey also revealed that our clients see us as approachable, patient and easy to deal with. "We genuinely care," Sallie explains. "And that's something that stands out for our clients. It was mentioned quite frequently."
Another theme that came out of the survey was the way we 'own' helping our clients to achieve their goals and objectives. "We never leave them standing there on their own," Sallie says. "We work with them on whatever they need, with whatever issues they have, right up until completion - it's very much end-to-end."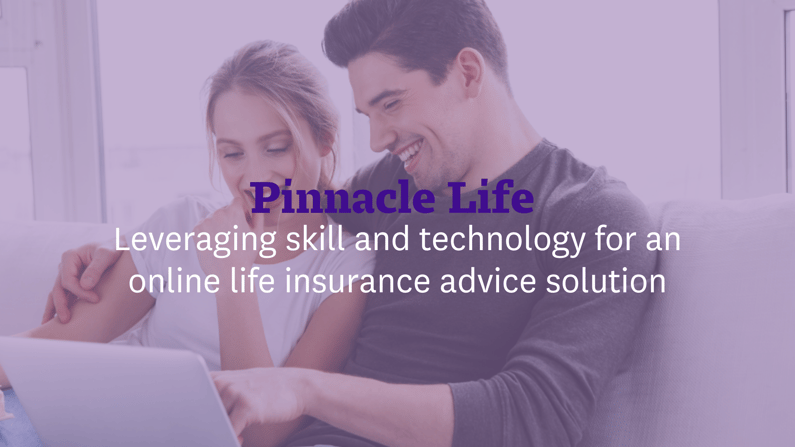 Read how we enabled Pinnacle Life to be the first insurer in New Zealand to bring digital life insurance to the market.
The Optimation approach to digital transformation partnerships
When we begin a new digital transformation relationship, the first and most critical step is to understand what success looks like for our new partner. We take the time to fully acquaint ourselves with what they do, so that we can plan a pathway of what we can do for them. "We have a clear end goal in mind," Sallie explains. "Then we align our skills with our clients', because we want to harness the talent they have in their organisation. In this way we can build a genuine team that focuses on agreed outcomes and ultimately, success. We're very good at that!"
Our approach is also based on our expertise and experience - we've been in business for almost 30 years. "We've proven ourselves to be adaptable, otherwise we wouldn't still be here," Sallie says.
What these three decades in the industry has taught us is that when it comes to real, genuine, repeated success for our clients, it comes down to one crucial factor - the people. "Our people are excellent," Sallie says. "They truly care about our clients and the relationships we build with them. And of course, they're talented, experienced IT professionals. That's the kind of person we like to hire - caring individuals who are focused on client outcomes."
Sallie also notes that a keeping abreast of new technologies is vital, because whenever possible we will harness them to continually improve our customer experience. "For example, we've become a very successful OutSystems development engineering company," Sallie explains. "We're also leveraging other technologies that we can see leading the way around the IBM and Redhat portfolios."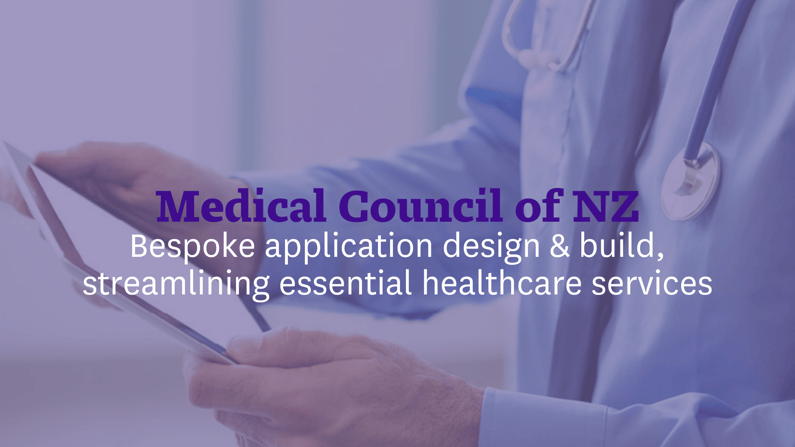 The story of how we worked with MCNZ over several years to create MedSys, a system for managing practitioner registration and on-going certification management requirements.
Our approach - if the NPS score is anything to go by - is a proven one. "What really stood out was that our clients know we care about them," Sallie says. "It kept coming up over and over again. I think this is one of the advantages of a local, family-owned business, where that 'care factor' permeates through everyone on our team."
Ready for better business? Experience our genuine commitment to our clients personally - we'd love to talk.